Customer Reviews
---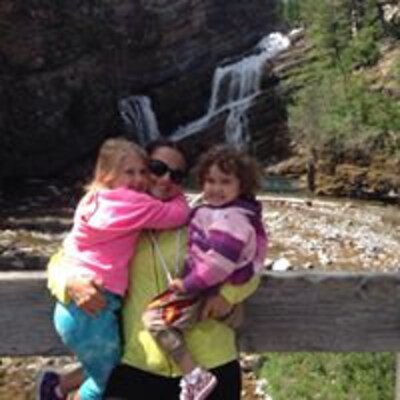 Char Lee
Brad worked on a custom print for an existing large frame and it's perfect! In this larger size the resolution of the print is SO good you can even see the surfers details. I swear the guy on the right has zinc on his nose! It's fantastic - thank you so much!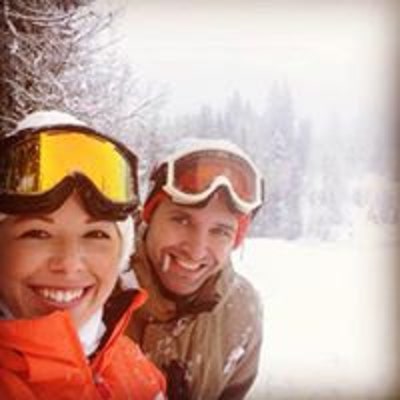 Danielle Hickens
The print came out fabulous and delivery was quick and easy. I am definitely coming back for more, when I have more walls to fill! :)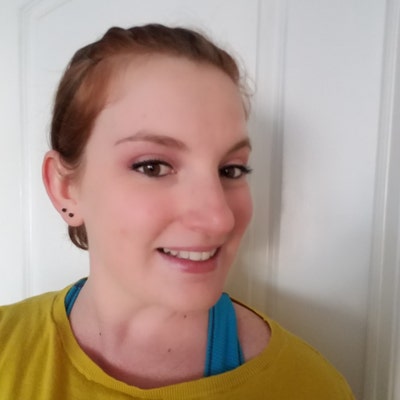 Ashlee Lurs
Awesome photo, great service, communication and advice from Brad. Love it in our dining room. So happy with experience that I'm looking for another print for our bedroom. Thanks Brad.